PURSUING A LEGAL CAREER
Professional and individual development is one of our strategic priorities.
Ketler & Partners constantly invests in hiring, retaining, training and developing the top talent. We believe in empowering and we are always looking for new dedicated, talented and driven individuals.
Whether you are a lawyer, a recent graduate, or looking to join our team, we will help you reach your professional goals.
Learn more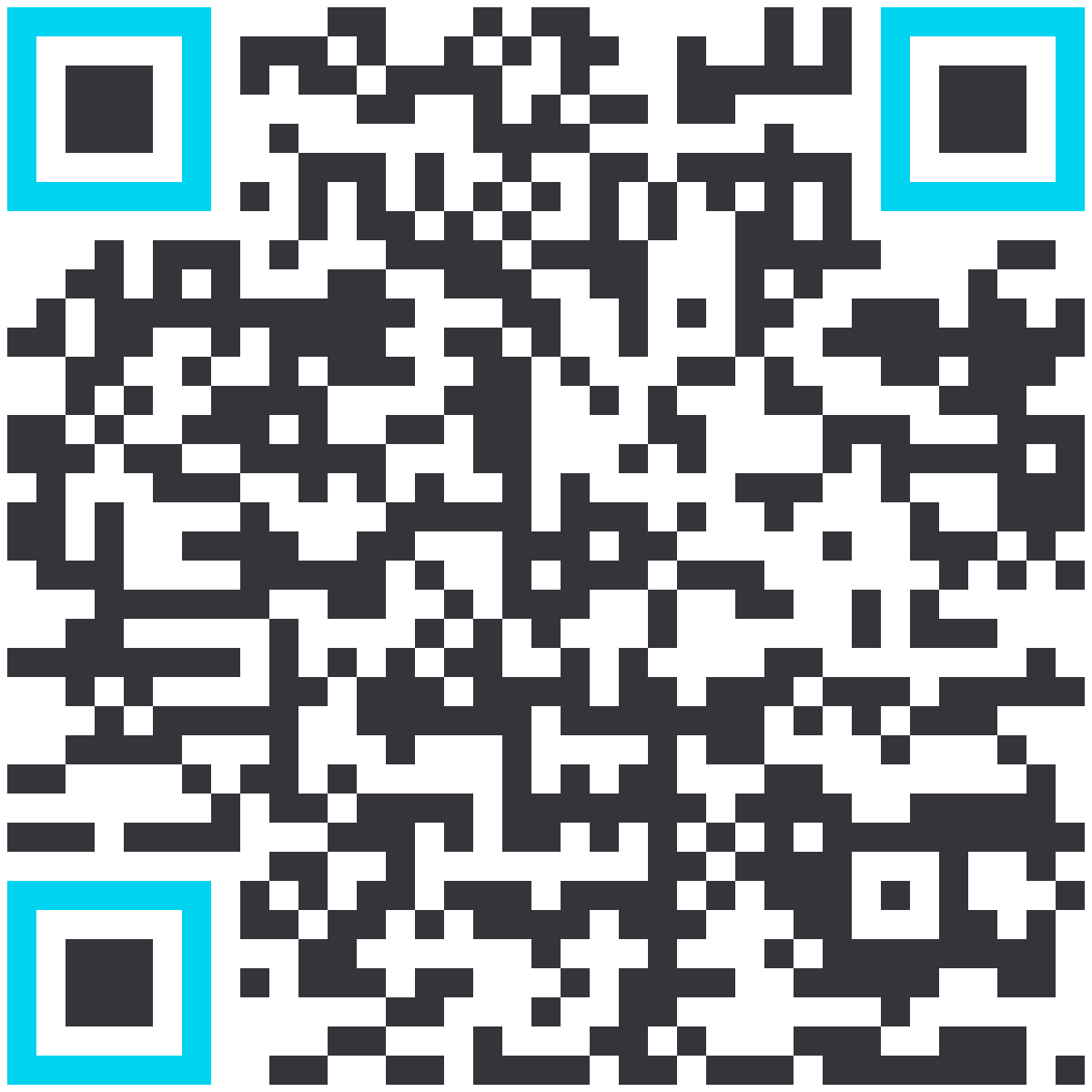 JOIN US
If you are interested in joining Ketler & Partners, please connect and upload your CV to be kept in our database. Please bear in mind that CVs are collected all year round, but candidates will only be contacted if and when a vacancy arises.